I am Julia and in 2018 I was still scrolling to the end of the excel sheet, to see how many rows could fit into one. Since then I have become Data-Evangelist: I talk about Data Products instead of Dashboards to my clients, I bring the Data to the people, instead of the people to the Data and in my perfect world everybody would constantly aim to improve their Data Literacy. It all started with my passion for the visual: first as an artist and since 2019 as Data artist. I am prolific in visual Data Communication, Data Story Telling and Visual Best Practices. My passion has even earned me the title "Tableau Ambassador" – twice!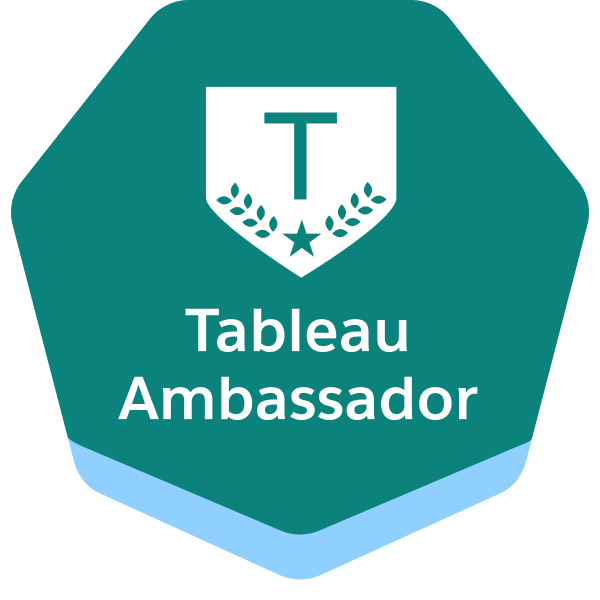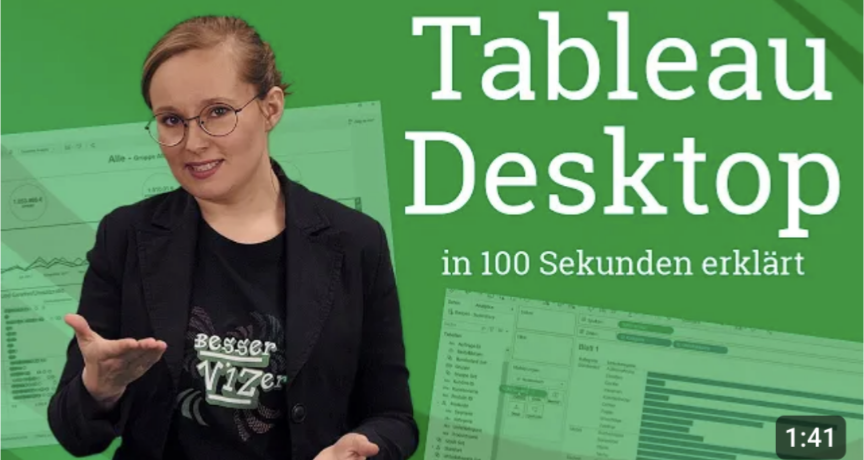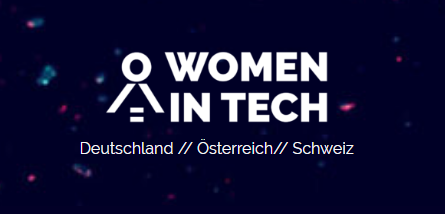 My journey began with a degree in fine arts, but my love for data visualization led me to make a career change and join Woodmark Consulting AG in 2019. My passion for understanding the intricacies of visual best practices, cognitive psychology and requirements engineering has helped me to become an expert in data visualization tools such as Tableau, Power BI and recently Quick Sight, I am IBCS certified and I conduct requirements engineering by IREB standards.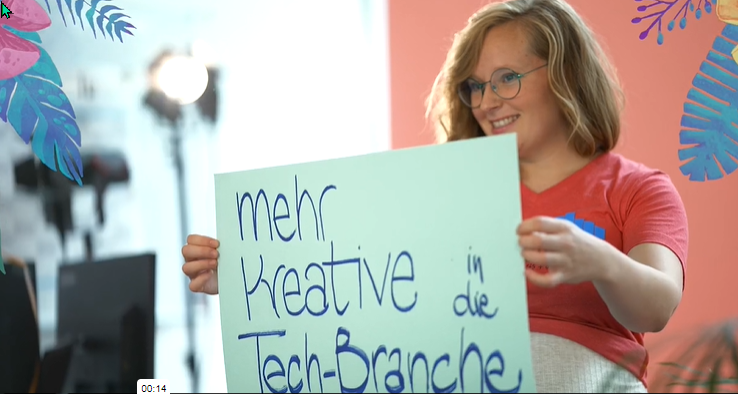 I am also a community leader and speaker, frequently sharing my insights and experiences at various events and workshops, like Tableau User Groups, Meetups or Tech events. I am the co-leader of data+Women Germany with Heidi Kalbe and organize and I am the leader of the Tableau User Group Munich. My passion for mentoring has led me to become a mentor with CoffeeCodeBreak to many individuals who have transitioned into tech careers, and I have also organized my own events to empower others to pursue their goals.
Apart from my work in data visualization, I am also an artist and love to express my creativity through art. I use Instagram to share my works with other art enthusiasts. Based in Mainz, Germany, I strive to make a positive impact through my work and inspire others to pursue their passions.